Studying in Canada can be a life-changing experience, as it provides excellent education and a multicultural environment. Still, the trip begins with obtaining the appropriate study visa. Navigating the complex visa application process can be difficult, which is why selecting the correct study visa expert is important. In this post, we'll look at the most important parts of acquiring a Canadian study visa, as well as the role a consultant
The Canadian Study Visa Application Process
Before we go into the importance of a study visa counselor, let's go over the Canadian study visa process. To study in Canada, international students must normally get a study permit, which functions as a study visa. including an acceptance letter from a Designated Learning Institution (DLI), evidence of funding, and maybe a medical exam. Applicants may also be required to attend an interview at a local Canadian embassy or consulate.
Why Should You Hire a Study Visa Consultant?
Expertise: Study visa experts are well-versed in the Canadian immigration system. Their knowledge assists applicants in navigating difficult visa regulations, ensuring that all required paperwork are correctly produced and filed.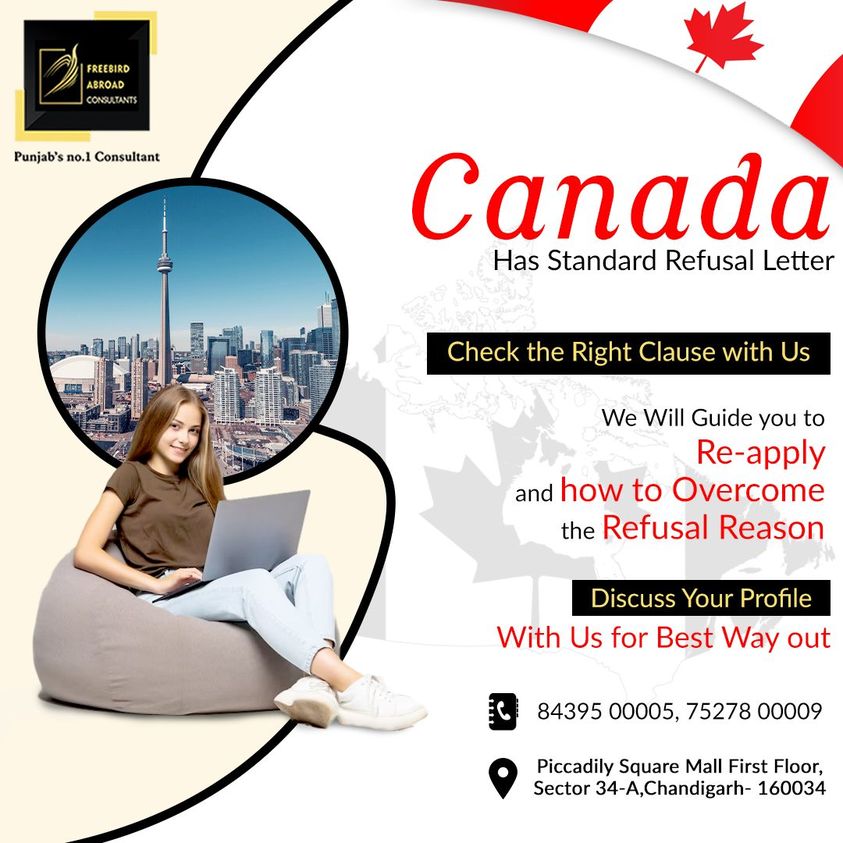 Personal Guidance: Each student's situation is unique. A experienced consultant assesses your situation and gives specialized counsel, assisting you to clarify the exact standards you must meet.
Post-arriving Assistance: Some advisors provide further assistance following arriving in Canada, assisting with activities such as locating housing and registering for classes.
Finally, obtaining a Canadian student visa is an important step toward realizing your educational goals. Entrusting this process to an experienced study visa counselor can reduce stress, increase your chances of acceptance, and provide useful insights. Remember to properly examine a consultant's credentials, and success rates before hiring them. You'll be one step closer to embarking on an enriching academic career in Canada with the proper expert by your side.